Presence in six states- M.P., U.P., Uttrakhand, Punjab, Haryana and Karnataka

Planning for pan- India exposure and neighbouring countries by 2017

We are young 'n' fresh yet proficient 'n' experienced

We are Vivaan

300 acres of land for installing solar power plant

45+ skilled team members who can execute end to end operations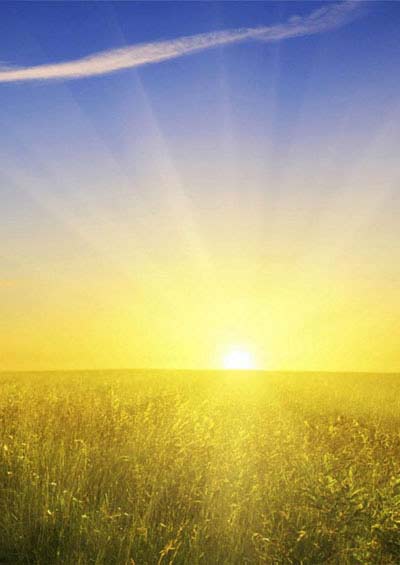 Solar Plant Installation Company in India
Harnessing the power of Sun
The energy of sun has been present since the beginning, is phenomenal, never depleting, non-polluting and free of cost. We need a smart, efficient and effective tools and techniques to use this energy.
Vivaan Solar- an expertise in harnessing solar energy in every possible way – be it grid connected or off-grid, be it KW to MW.
Our approach:
Innovation,

is what we believe in

Planting Jatropha Plants, a biodesiel fuel to fence solar park

Know More

Innovation,

is what we believe in

Organic Farming, Cultivation of small size plants beneath panels

Know More

Innovation,

is what we believe in

Harvesting Rainwater in a reservoir to save water used in cleaning panels

Know More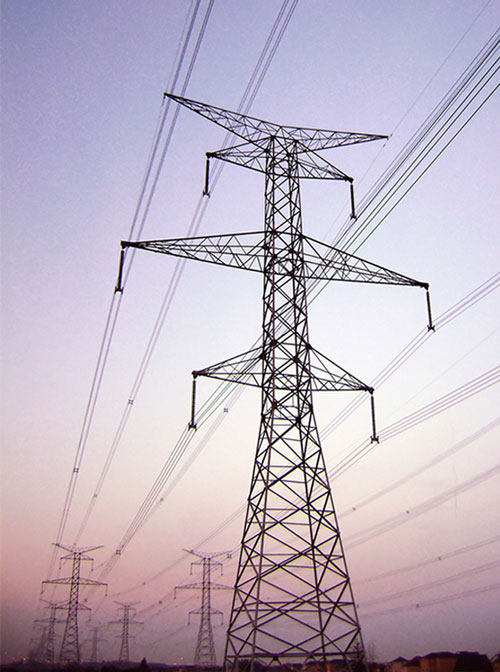 Solar Parks
Grid connected power plants
We have used interdisciplinary approach in crafting robust, functional and engaging power plants that delights and delivers results. We believe in results and we combine knowledge with application to deliver results that assure secured returns on investments.
PROJECTS
Grid Connected Solar PV Plants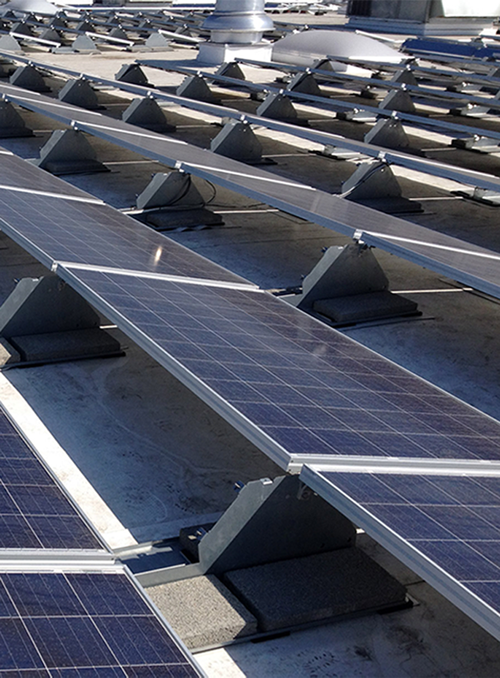 Rooftop Solar
Be an independent power producer
Solar energy is present everywhere in abundance, and is more than enough to illuminate the whole earth. At Vivaan Solar, we assess your energy requirement, identify system components needed and integrate the whole components to generate the optimum output. So, let's begin with its working, your bill and savings, time it takes to install and your apayback period:
Electricity bill causing you headache?,
Try out our savings calculator and get a free quote
Solar Pumping Solution
Solar powered water pumping solutions can reduce or eliminate the significant amounts of time and effort spent collecting water, often across vast distances. . Vivaan Solar provides reliable, low-maintenance; economical and eco-friendly water solutions powered exclusively by solar energy to the areas where traditional systems fail or simply cannot reach. Know more
Solar Street Light Solutions
The sun is an in-exhaustive, reliable, non-polluting source of power. Solar powered outdoor lighting products are ideal for lighting the area in remote locations where the electricity is unavailable or erratic. Even in urban areas, Know more
News
Exhibition at Renewable Energy India Expo 2016

Our exhibition in REI 2016 was a great success- around 1500+ visitors across different countries visited our stall.

Among Top EPC Contractors players in India

As per Bridge to India Report 2016 and 2015, with nowhere ranked among Top 30 in 2015, Vivaan Solar is now among Top 15 Solar EPC Contractors of India in 2016.
Have Queries?
Just fill in your details here